Santa Barbara Real Estate Market
Posted by Katinka Goertz on Friday, December 16, 2022 at 10:00 PM
By Katinka Goertz / December 16, 2022
Comment
Santa Barbara Real Estate Market
• 2022 End-of-Year Market Update •
As the year is winding down and quite a bit has changed in the residential real estate market during 2022, I think it's time to recap and give you an overall update on where we were, where we are now, and where we are headed (spoiler alert - no one knows for sure ;)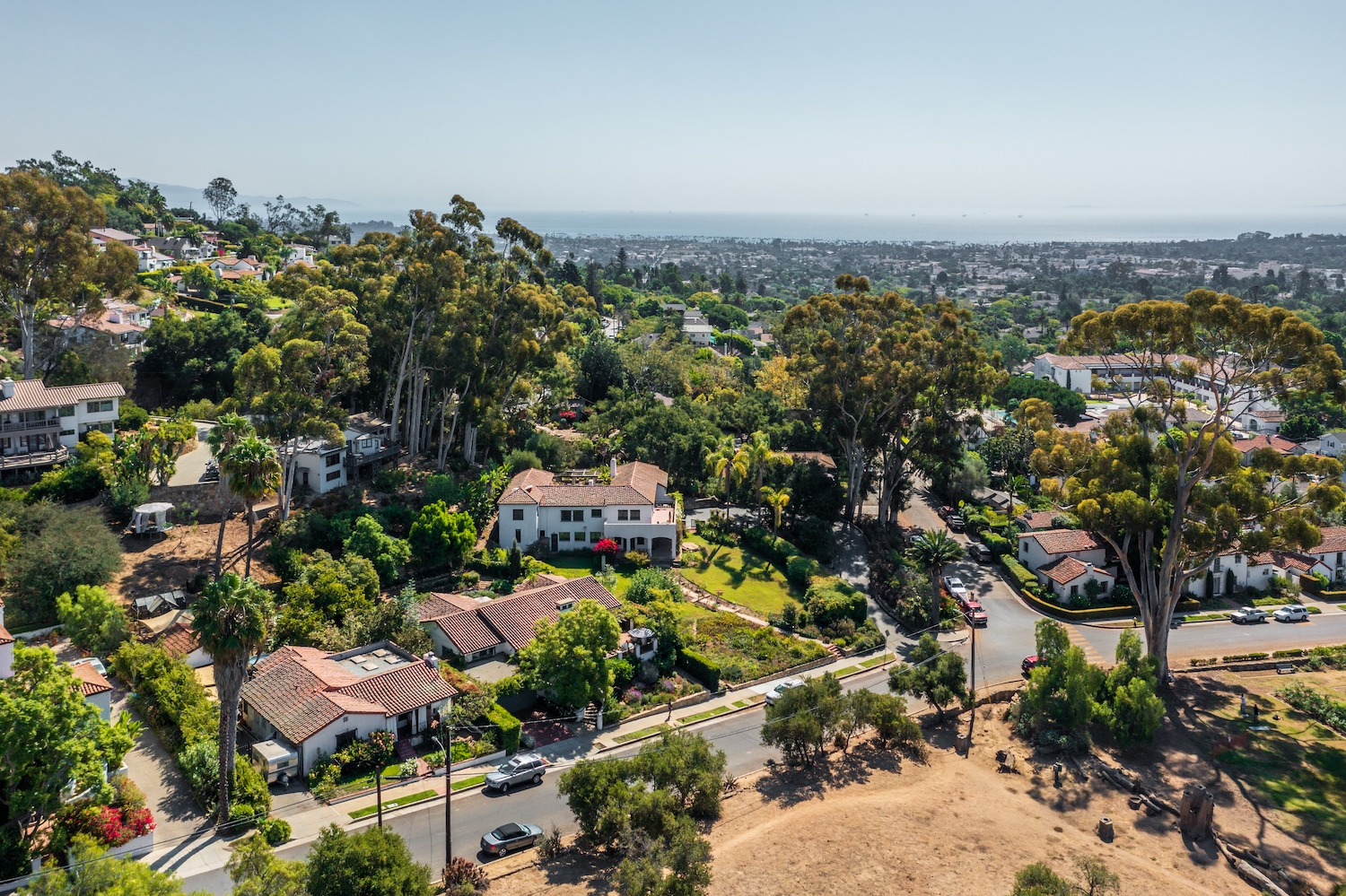 Homes by Santa Barbara Mission Historical Park
Santa Barbara Real Estate Market - During the Pandemic
When the pandemic hit in early 2020, the market activity in Santa Barbara (and mostly all parts of the country) came almost to a standstill for a few short months. After that, the market was unstoppable, since the employment playing field had drastically changed, the majority of people were rethinking their lives, and smaller communities gained in popularity. I have been in real estate sales long enough to have seen markets freeze during a crisis and markets rebound quickly after (like 9/11 in New York City, or the mudslide in Montecito) From my experience, it is no surprise that things started moving after everyone was forced to stay home for an indefinite time. We all spent countless hours on our devices. And people had space and time to rethink what they wanted and where they ideally would like to be. The opportunity for so many to work remotely created a trend of leaving the big cities in exchange for smaller, or more remote communities. Santa Barbara has been on the wish list of many. And here was the opportunity to make it happen. Hence, our real estate market got flooded with buyers. But not enough inventory, which is an ongoing dilemma in our region.
Appreciation from mid-2020 to early 2022 kept rising as much as 20% overall. Sales prices in some locations had climbed by as much as 40%. The high-end markets like Montecito and Hope Ranch had sales prices with an increase of even 50% in some instances. Over-asking sales prices were standard, and days on market were down to a minimum.
---
Please reach out or register for my market updates here if you like to stay current. And if you would like to receive the final report for 2022, when it comes out in January.
---
---
Source: Fidelity National Title Group Santa Barbara
How has the Santa Barbara Real Estate Market changed?
Since late summer this year, market conditions have taken a turn due to the radical increase in interest rates. Buyer demand has noticeably slowed down and prices have moderated somewhat. However, the Santa Barbara market is a unique pocket - it isn't quite as drastically impacted by the market shift as one would think. And as the media likes to point it out to be, for some added drama. Santa Barbara is less affected by a declining market, simply because our inventory remains low. Our geographic makeup is such that building new developments is limited, with the mountains on one side and the ocean on the other. We just don't have the space, like other parts of the country, to quickly build new construction enclaves according to demand, as we saw happening in many other markets during the pandemic. This particular circumstance enhances the sense of scarcity and exclusivity of Santa Barbara. Additionally, today's potential sellers are equally puzzled and worried about the economy and corresponding interest rates. People not necessarily needing to move are staying put since they don't like to lose their locked-in, low rate, and do not want to buy their next home under current lending circumstances.Therefore prices are not dropping drastically. And so far we are still seeing roughly a 10% gain over last year on average.
---
---
Source: Fidelity National Title Group Santa Barbara
Santa Barbara Real Estate Market Trends for 2023
People are wondering:
Is the real estate market in Santa Barbara going to crash in 2023?
I am observing an overall hesitation and wait-and-see behavior in buyers and sellers at this point. There is a lot of uncertainty and lower consumer confidence. Many stall and wait to see what this next year will bring, regarding the economy, recession, inflation, and world politics.
For some this situation offers up an opportunity - there are always individuals realizing the potential of swimming against the current. And sometimes that pays off (i.e the purchases made during the time of a freeze) However, nobody can forecast what the interest rates will do next year. Even though you can read lots of speculation, so much is tied to inflation and other unforeseeable factors.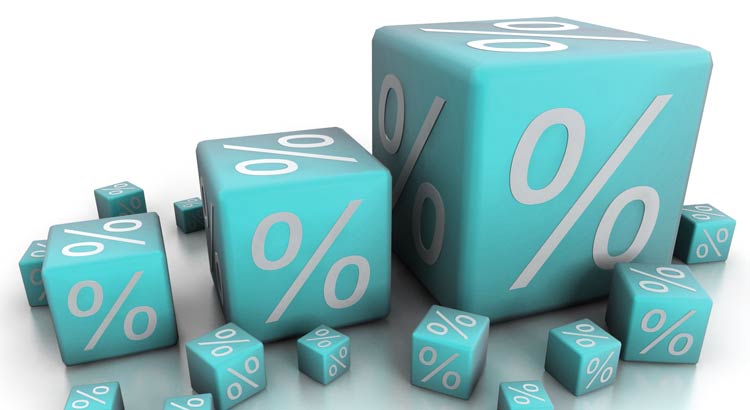 Summary of Market Trends - Analysis
For Buyers:
Those with cash or a healthy down payment, this might be a good time to take advantage of the lower buyer competition. Now is a good time to negotiate on home inventory with outdated pricing sitting on the market. There is the option to refinance later when rates come down again. Appreciation is still happening, just at a slower rate. Some of my clients who lost out during multiple offer situations earlier this year are returning now to re-enter the market during times of less pressure for buyers.
For Sellers:
Those who are thinking of moving can take advantage of the significant gains of equity during the pandemic for now. Even with price adjustments to accommodate today's buyer affordability, sellers still come out on top. Properties coming on the market now with on-point pricing can still achieve multiple offers. However, the out-of-control bidding wars and way over-asking-price offers are mostly a thing of the past.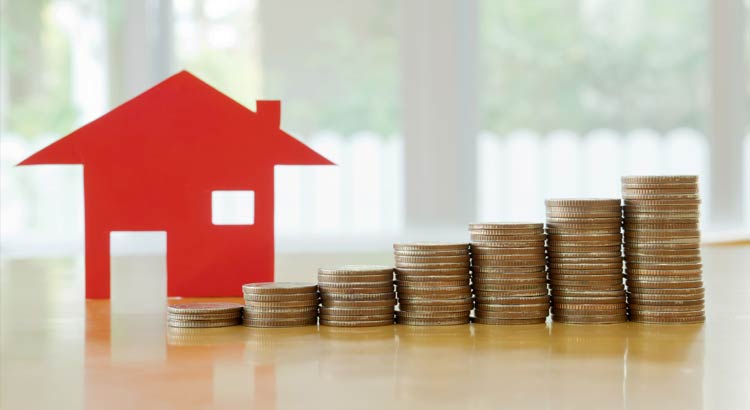 As always, I highly recommend discussing your situation with your agent and lender, to explore what is the best scenario for you. There is no one-fits-all answer when it comes to real estate.
And after all, in most cases, you are not only investing - but you are also buying or selling a home that you will live in or have lived in - an invaluable asset with priceless memories in a highly desirable city. At least this is the case for most of my clients regarding the Santa Barbara residential real estate market.
---
If you are interested in chatting more about market conditions and how they impact your situation, I would love to hear from you.
---
Watch the Santa Barbara Real Estate Market -
End-of Year Update Video