Real Estate in Santa Barbara
Posted by Katinka Goertz on Saturday, April 16, 2022 at 7:55 PM
By Katinka Goertz / April 16, 2022
Comment
Real Estate in Santa Barbara
What you need to know when buying a home

Mesa Neighborhood - Street View
You have heard it all - low inventory, skyrocketing prices, home sales over asking, cash offers, rising interest rates - the list goes on and on. These days, it is a daunting endeavor to even think about house hunting, right? If you are in the planning stages for your move to Santa Barbara, it is important to understand this journey in advance and prepare as much as you can, so it will be as smooth sailing as possible.
• What is the Santa Barbara Real Estate Market like?
• How can you position yourself for the win?
These questions and more will be addressed in this article.
1. Study the Market
To know what to expect, start following new listings, watch how long they stay on the market, and track the sales price versus the list price. Ideally, make a list with your favorites and watch the development for a few weeks. I know, you'll say that you can read statistics. But from experience, I will tell you that nothing gives you a better understanding than seeing what is going on with your own eyes. When I do initial client consultations and tell people about the current market's realities, it's all very abstract. You need to see, breathe, and feel the Santa Barbara real estate market for a while for yourself to fully grasp it. If you are on location, go see as many homes that fall within your budget and search-criteria as possible. Make notes of what you see. Understand what it is that you cannot live without. Adjust your search accordingly and identify the areas you can compromise in (and take my word for it - you will have to compromise).
If you are searching from out of town and need to study the market for your relocation from afar, it is imperative to have a solid, trusting alliance with your realtor, who can do virtual FaceTime showings for you and send you all the necessary data. Make sure to ask for comparable sales data, neighborhood information, off-market sales, etc. - A good realtor will be able to help you understand the market, even if you cannot be on location for a good portion of your search.
→ Tip: If you are relocating and you can rent a vacation property for a few weeks, I highly recommend it. The ideal time to rent would be at the point when you already have a good understanding of the market so that you are ready to submit offers during the time of your stay. Search for short term rentals on Airbnb, Vrbo, Paradise Retreats and CasaGo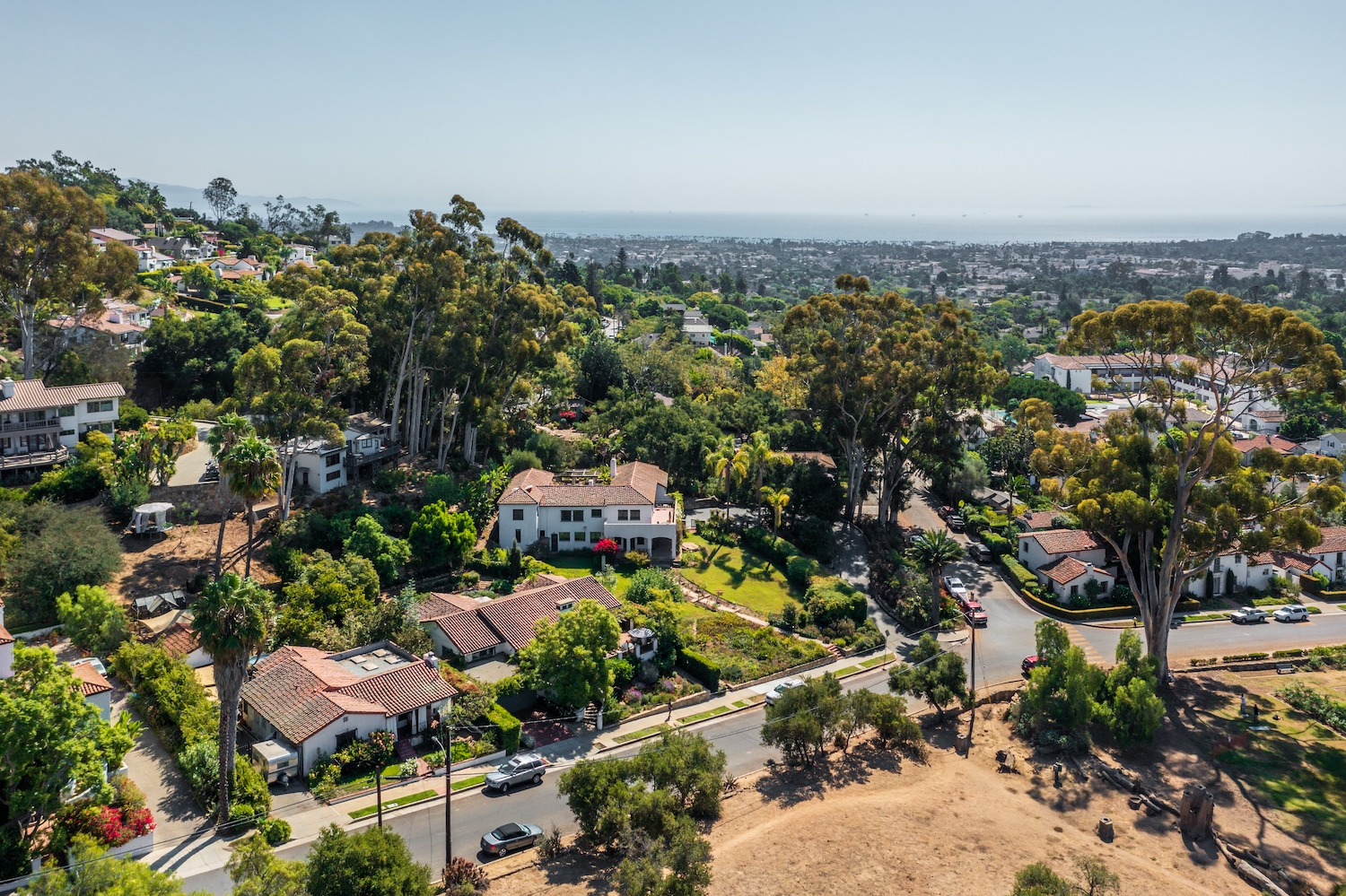 Santa Barbara Homes by Mission Historical Park
2. Narrow down your ideal location
The more in tune with the market you are, the more likely you will start forming a sense of where and what you would like to focus your search on. Is it a single-family home in an area with a desirable school district? Is it a second home condo in a low-maintenance complex close to the beach? Is it a secluded retreat in the mountains with panoramic views?
Whatever your preferences are - once you know the matching possibilities, frequency of availability, and the budget necessary - you can form a strategy with your realtor to secure your desired property. The more detailed your feedback for your realtor is, the better he/she can get to work for you. If you can be very specific about your preferred location, your realtor can put all their efforts into "flipping rocks" to find the type of home you are looking for - ideally off-market opportunities. Or at least get a heads-up on inventory coming on the market soon in your location of choice. Knowing about "coming soon" listings helps you mentally prepare yourself ahead to form an opinion on where your price cap would be.
Despite narrowing down your search, I still recommend keeping an open mind. If your ideal property shows up - let's say - in a neighborhood out of the parameters you initially had picked, at least consider it, and make a list of positives versus negatives.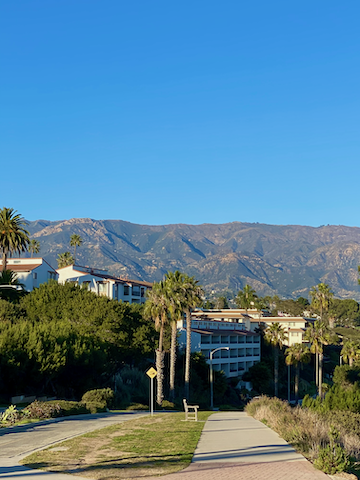 View from Shoreline Park
3. Financial Readiness
A non-negotiable in the current real estate market in Santa Barbara is financial preparedness. Being pre-approved by a local lender is an absolute must. Local lenders know the ins and outs of the market on hand. They will be able to navigate crucial steps throughout the process timely and appropriately. Additionally, they are trusted by the seller's agent which results in any potential offers appearing more solid. Having a pre-approval letter from a random online loan company might lead to your offer being disregarded and not taken seriously. A good, local lender will be able to stand by throughout the buying process, pivot with your needs, advise on structuring your financial strategy for any given property, and subsequently help you close the deal.
Speaking with a lender should be your first stop when thinking of buying a home. You might be of the impression that you already have a pretty good idea of what you can afford. But an expert will be able to introduce you to solutions you might not even know existed. There are many different financial products out to help bridge the gap between selling and buying, buying all cash and refinancing afterwards, or other clever ways of positioning you most optimally for your situation. Don't delay this process and don't hesitate to reach out to a lender. They are a vital piece of the puzzle and will give you clarity when it comes to closing costs, special savings, or other programs available to you.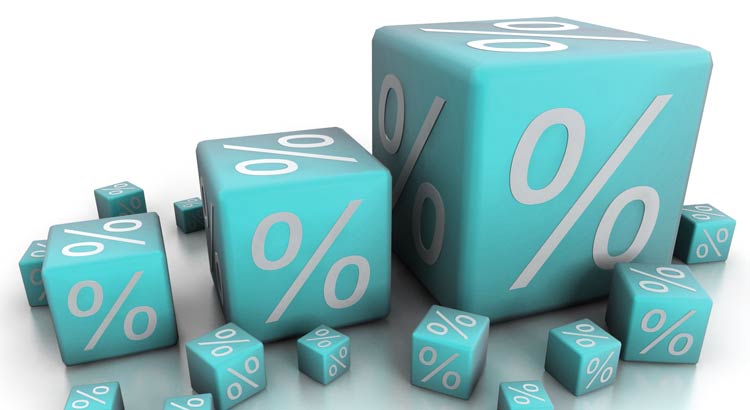 4. Submit Your Offer
It is possible that in today's market you will have to submit multiple offers before you secure your new home. Even now, with rising interest rates and buyer activity slowing, this still holds true in Santa Barbara. Especially if you need financing for your transaction. Given the fact that over 35% of home purchases in Santa Barbara are all-cash these days, there is no question that the competition is fierce. Since multiple offers are often a reality in the Santa Barbara real estate market, I highly recommend searching in a lower price bracket than you originally had in mind. I suggest factoring in 10% +/- on top of the asking price to have room in your negotiations for a competitive bidding process. I often get asked:
"What should I offer?"
This is a highly personal question. When all is said and done you have to feel happy with the outcome, which includes being ok with not getting the house (meaning not regretting having offered more), as well as being happy about getting the house (meaning not feeling you are overpaying). This is a balancing act that I love to support my clients to navigate - by providing comps, factoring in their timelines, their personal situations, the current up-to-date market situation etc. - but ultimately only the person buying the house can answer this question.
Another question I get asked is:
"How do I compete against these cash offers?"
My answer is: Be bold! Come out strong! And do not make lower offers with the idea of "leaving room for negotiations" - as in today's market there often is no second chance. If there is going to be a round of counteroffers, and you are already at the top of your budget, at least you gave it all. No regrets!
Another vital part is discussing all options with your lender. They might offer a creative product/solution for you to position yourself with the best possible financial strategy available.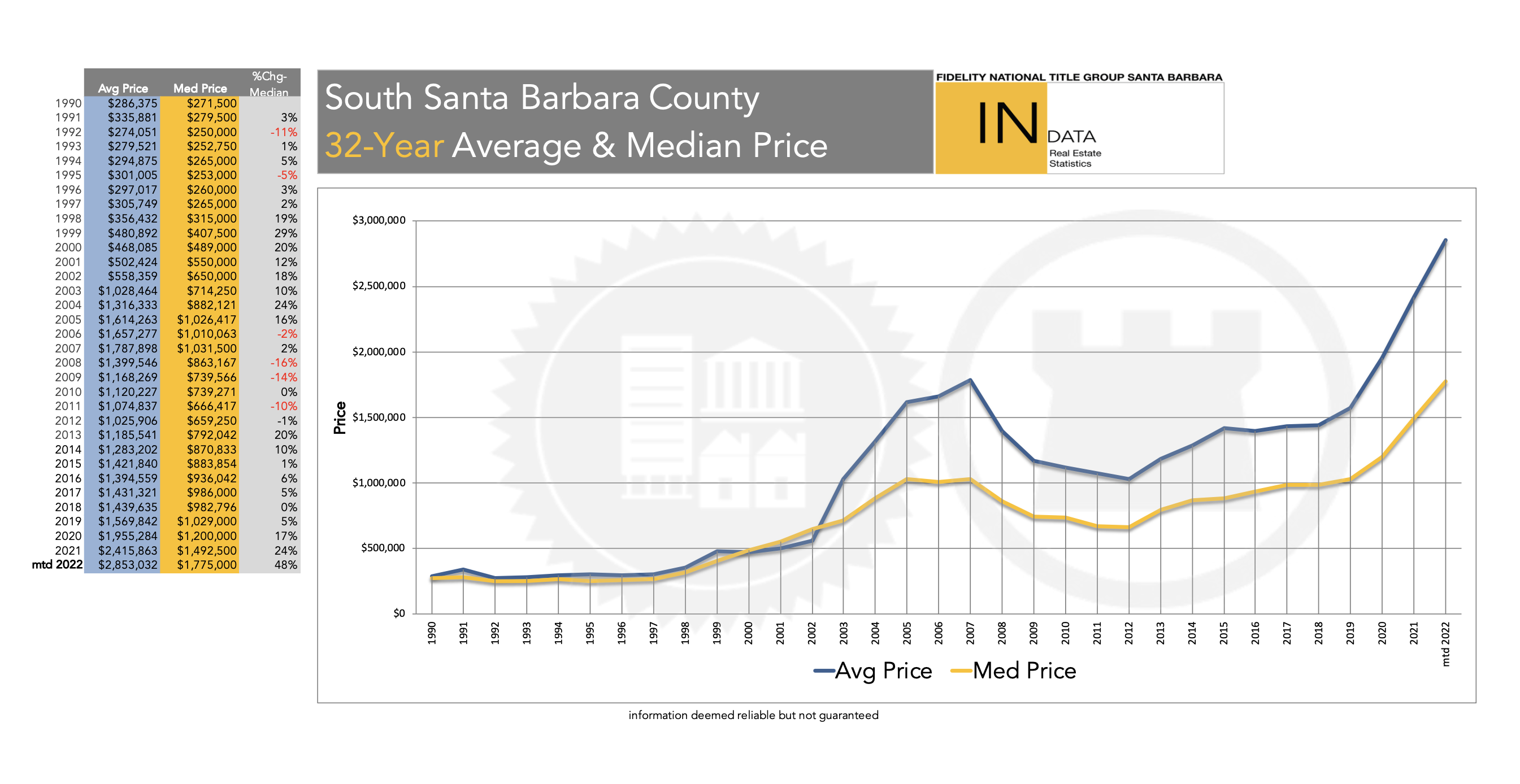 32-Year Price Trend Report (source Fidelity National Title Group Santa Barbara)
5. Don't Give Up
So, you have been through the wringer with a few rounds of unsuccessful offers? Don't give up! It all comes together in the end. Believe in it. The right house is still out there and it's going to find you. I have seen it on so many occasions (and if you care for my stories highlighting this, I will gladly meet up and tell you over a good cup of coffee). It's all a process and you need to bring your weapons called patience and perseverance with you. And if you are questioning the stability of this market, take the supply and demand situation into account - the Santa Barbara real estate market was somewhat low on supply before the pandemic. But now we are still pretty low with active Santa Barbara listings (in the MLS) around 350 (compare that to years pre-pandemic with around 600+ homes listed). I can tell you that I have not yet sold a house during this market in which people regretted that move later. Every single client has fought to get their home in this environment. Therefore the level of appreciation is higher than ever before. Plus, since this crazy market has taken off, all these properties have already gained in value. In some cases by a lot! So don't be discouraged. After all, you get to live in Santa Barbara! Living in paradise can be around the corner for you too.
Other articles you might like: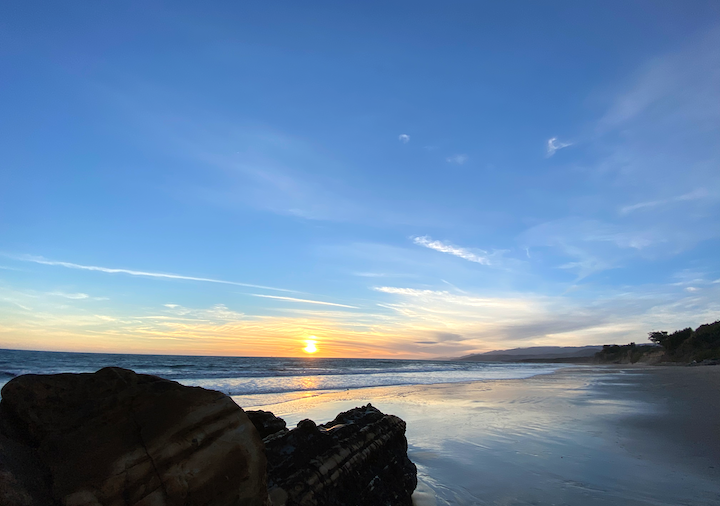 Sunset in Goleta