Santa Barbara Cost of Living
Posted by Katinka Goertz on Sunday, February 6, 2022 at 10:26 AM
By Katinka Goertz / February 6, 2022
Comment
What are Living Expenses like
in Santa Barbara?
Common Question - Is Santa Barbara expensive?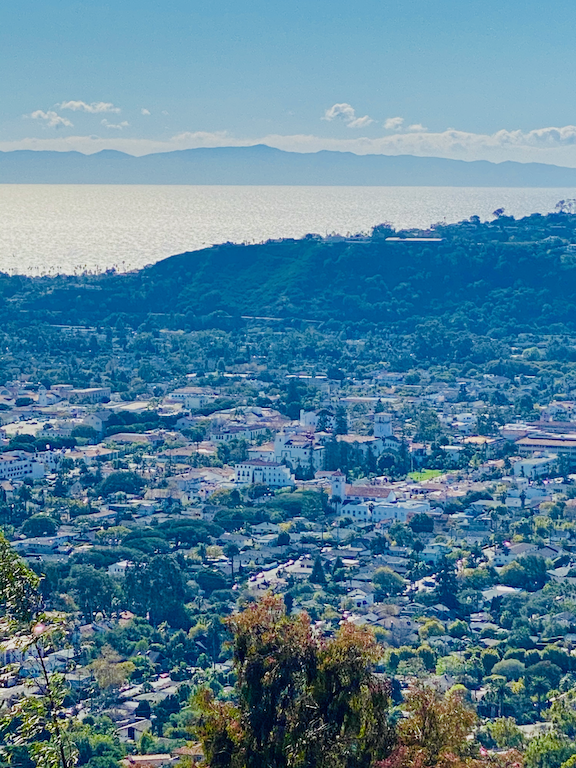 As a local Santa Barbara Realtor, I have been asked this question quite a bit and realize that there is no one-fits-all answer. There certainly is a wide range of different scenarios, lifestyles, and price points here in Santa Barbara. So the cost of living can vary greatly. One thing to keep in mind is that the weather is great all year long. So the outdoors become an extension of your usable space.
To keep things as general - yet insightful - as possible, I am assuming an average square footage home size of 2500sf for this example - Your cost of living in Santa Barbara largely depends on the size and location of your house.
---
If you are looking for answers for a more specific scenario, please reach out. I am happy to provide you with more tailored information.
---
Watch this video and/or read below
Cost of Living Index
Before I go into specifics regarding home prices, maintenance, utilities, and such, I will point out the main factor to consider: The overall cost of living index - according to Best Places - is 223.4 (versus the average of 100 in the US) - A lot higher than in most places around the country, or even in California! I know that does not sound very promising. But I cannot emphasize enough how much quality of life you could gain when living here. Individuals, who religiously appreciate and utilize the outdoors and environment around them, will especially benefit. If you appreciate the beauty of Santa Barbara daily, you will get so much out of it! It can practically be guaranteed.
---
To get a taste of some of the things to do around town and the surrounding environment, watch some of my videos on my channel "Living in Santa Barbara".
---
Housing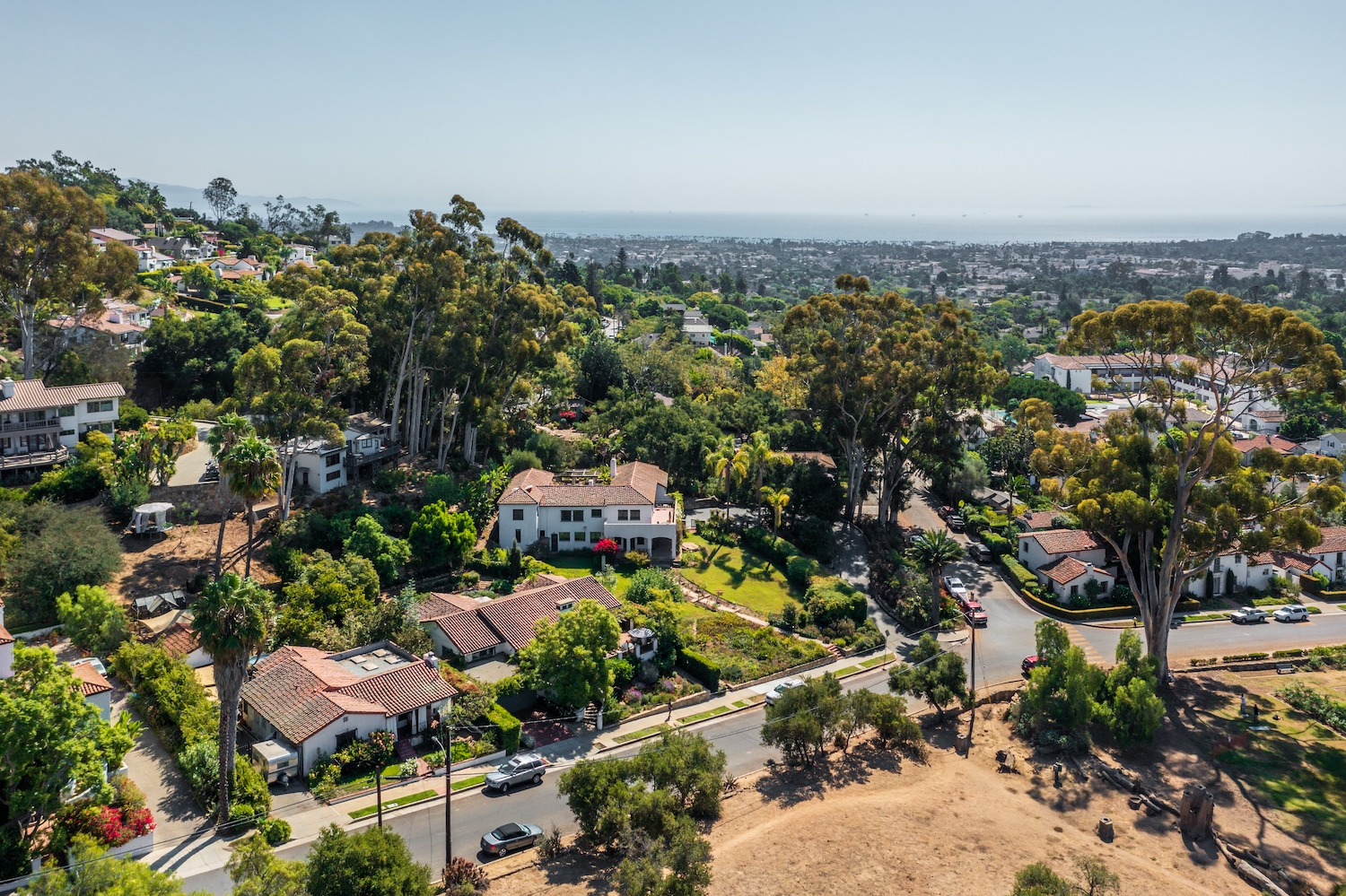 The most significant portion regarding the cost of living in Santa Barbara undoubtedly is going to be your housing cost.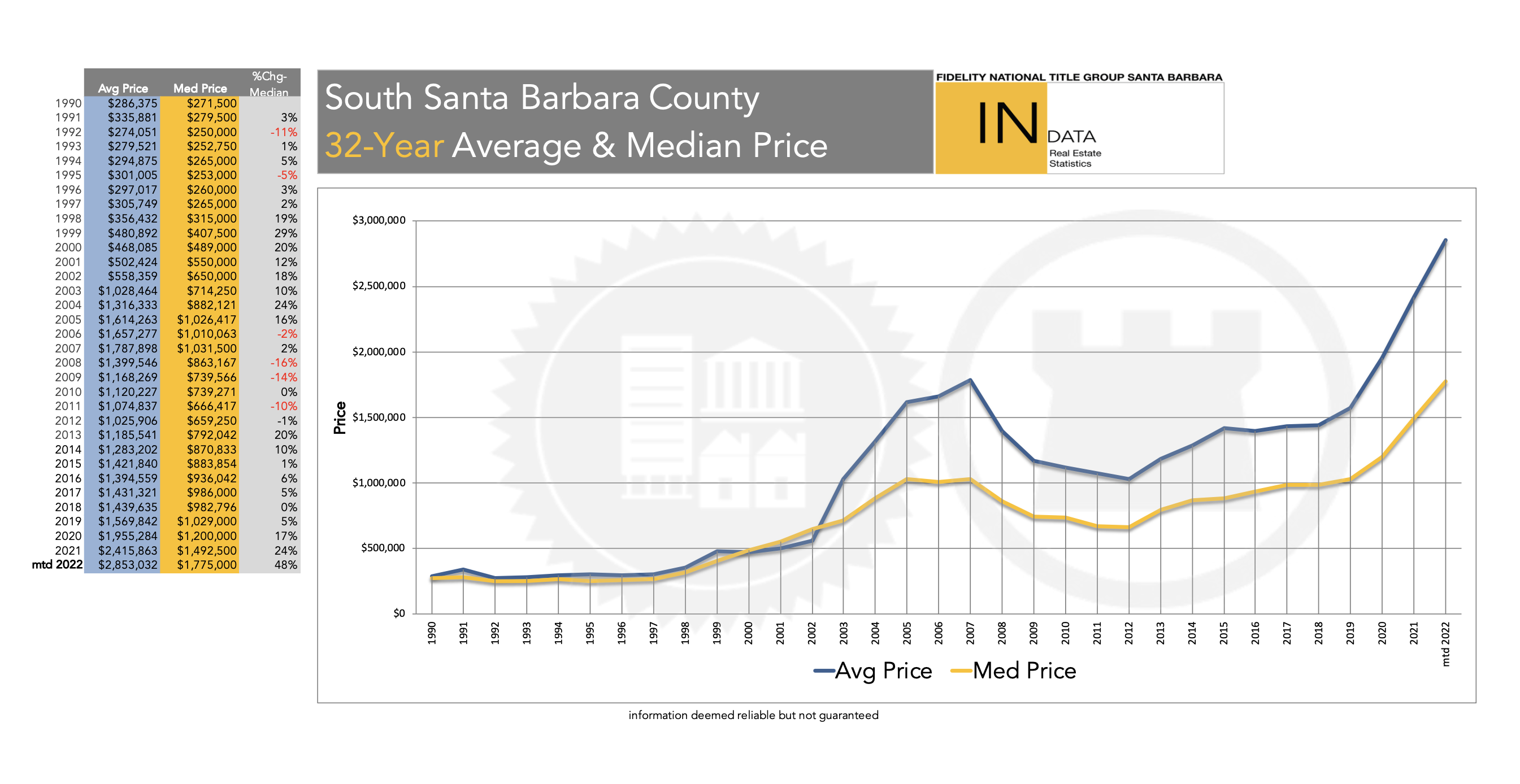 Source: Fidelity National Title Group Santa Barbara
Update - The Q1 market report of 2022 stated the median sales price for Santa Barbara County for a single-family home was $2,218,000 which was up 17% from the previous year. (Source: Fidelity National Title Group Santa Barbara)
Regarding statistics, there are certainly many impacting factors to consider. Contact me to receive a tailored, up-to-date market report. Since the inventory remains low, prices keep going up. We are looking at roughly 1 month of supply right now (as of June 2022) - indicating that within one month all homes would be sold.To give you some perspective: a 4-5 months supply indicates a fairly balanced market between buyers and sellers. So our Santa Barbara market remains a strong, heated seller's market for now.
Request a current market report here
Note: Rental prices are experiencing a similar trend, since there is equally high demand and low inventory in the rental market. You can expect to pay upwards of $4500 a month for a family-sized house right now.
Taxes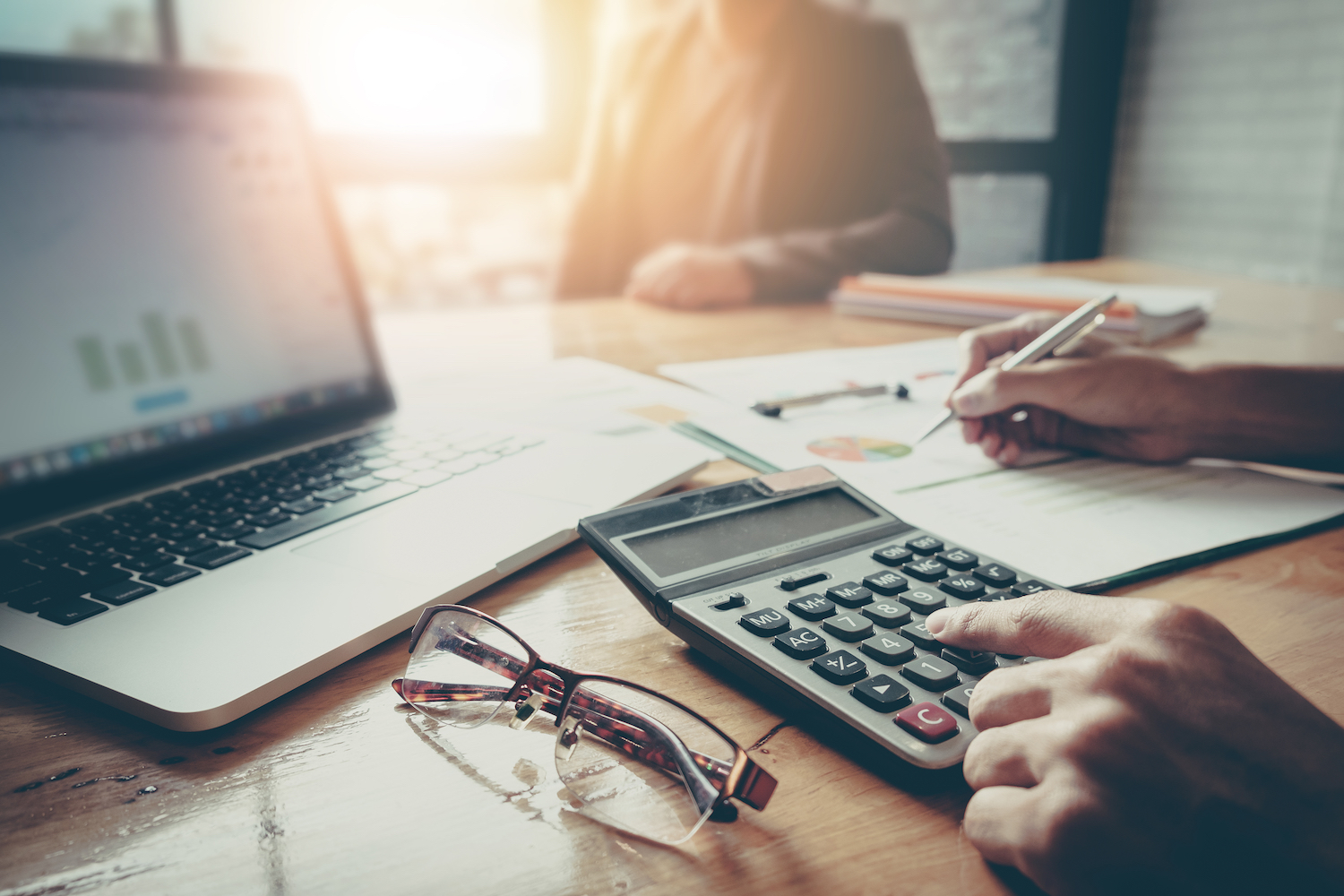 The next thing to consider is taxes. Your annual property taxes in Santa Barbara, CA are roughly 1% of the purchase price of your home.
It is advisable to talk to your tax advisor about any special programs or exemptions that might apply to your situation, which might influence your numbers differently. As an example, with Prop19 in full effect in CA, homeowners 55 years of age and older might be able to transfer their current tax base to another home in CA.
The combined sales tax rate for Santa Barbara is 8.75% - a total of state, county, and city tax rates
The CA sales tax rate is 6%
The County sales tax is 0.25%
Source: Avalara
Gas Prices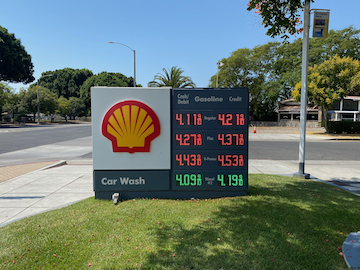 There is public transportation in Santa Barbara, and depending on where you live, you might get away without owning a car. There is the option to rent electric bikes all over the city, which is a great way to get around. Especially if you live near Downtown. Or if you are here for a visit and want to explore the city without driving.
As of the time I am writing this article the average gas price per gallon is $4.92 - This figure is fluctuating quite a bit, of course. Check up-to-date numbers here at the particular time you are looking into your calculations.
Utilities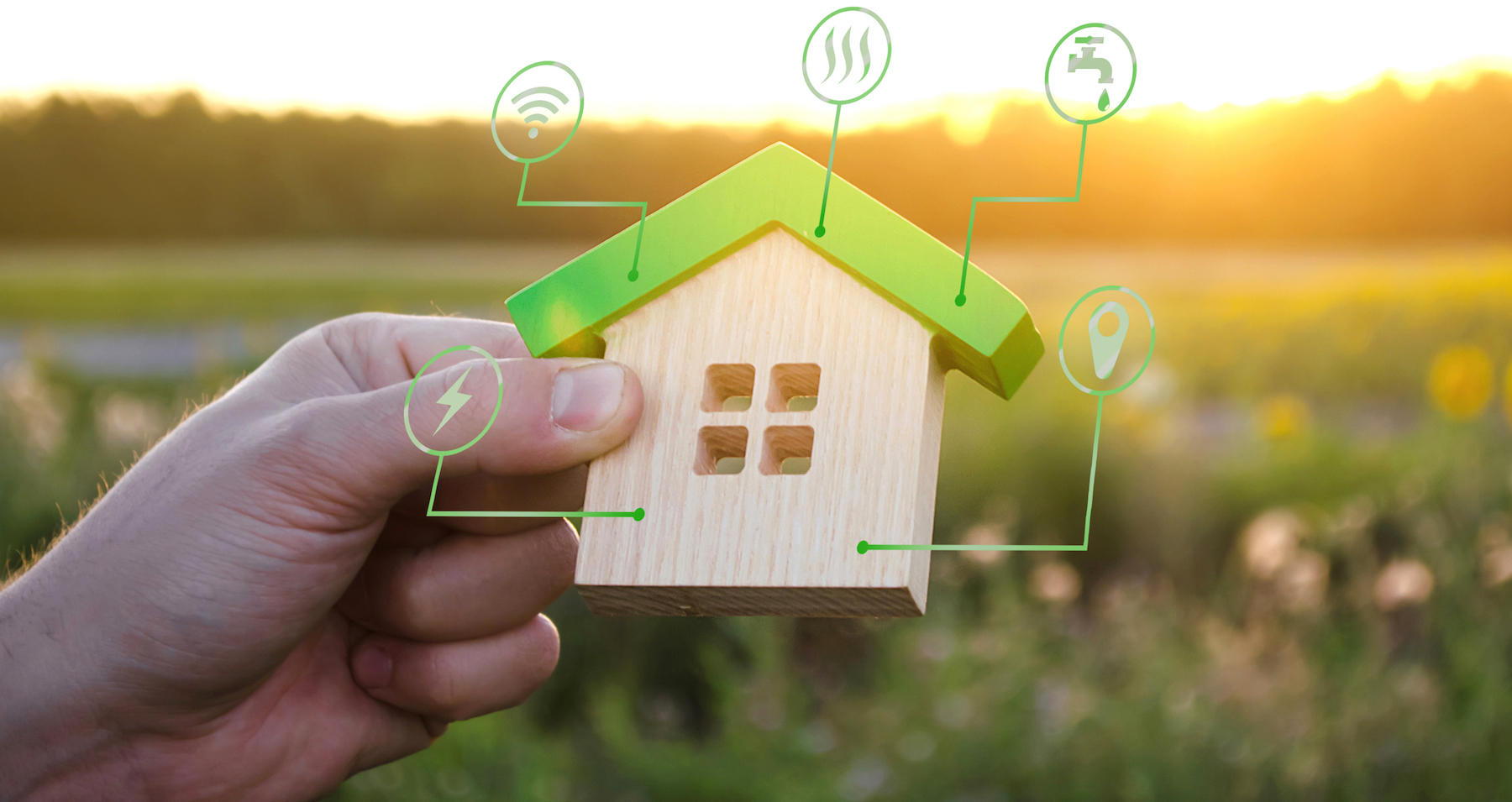 Overall the cost for utilities is lower compared to other places, where you have a wide range of weather conditions. With the mild, temperate climate in Santa Barbara you are not dealing with as much heating or cooling. Many homes here don't have air conditioning installed. However, that trend has been changing over the last few years. More and more people are considering installing air conditioning now. Inside newer homes you will find Central AC.
For a 2500 sf. home with yard, you can expect to pay on average:
~$150 Gas
~$130 Electricity
~$250 Water Note: this can vary significantly, depending on the type and size of your yard - the trend in Santa Barbara is to install drought-tolerant landscaping to conserve water and save money
~$100 Trash (Look up specific rates and schedule here)
For more Santa Barbara utility information check here.
Groceries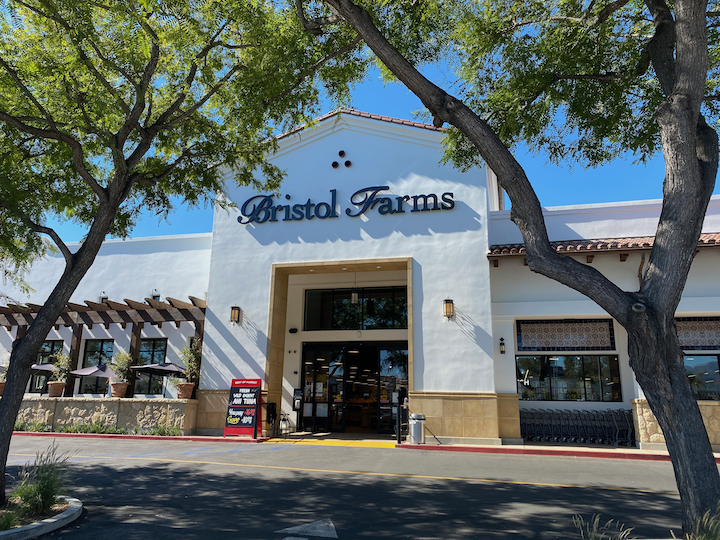 Groceries are generally more expensive in Santa Barbara than in most American cities - According to Best Places the index is 113.8 - However, this also largely depends on your lifestyle. You will find everything from high-quality grocery stores (Whole Foods, Lazy Acres, Bristol Farms, etc.), mid-range (Vons, Ralphs, Trader Joe's, etc.) to inexpensive varieties (Smart&Final, Grocery Outlet, Dollar Tree, etc.). Whatever your preferences are, you have many choices available to you.
The local Farmers Market is very noteworthy. You can visit one in different locations throughout the week. Watch this Short video for a quick impression. Santa Barbara also offers many resources for people interested in growing their own organic fare.
Child Care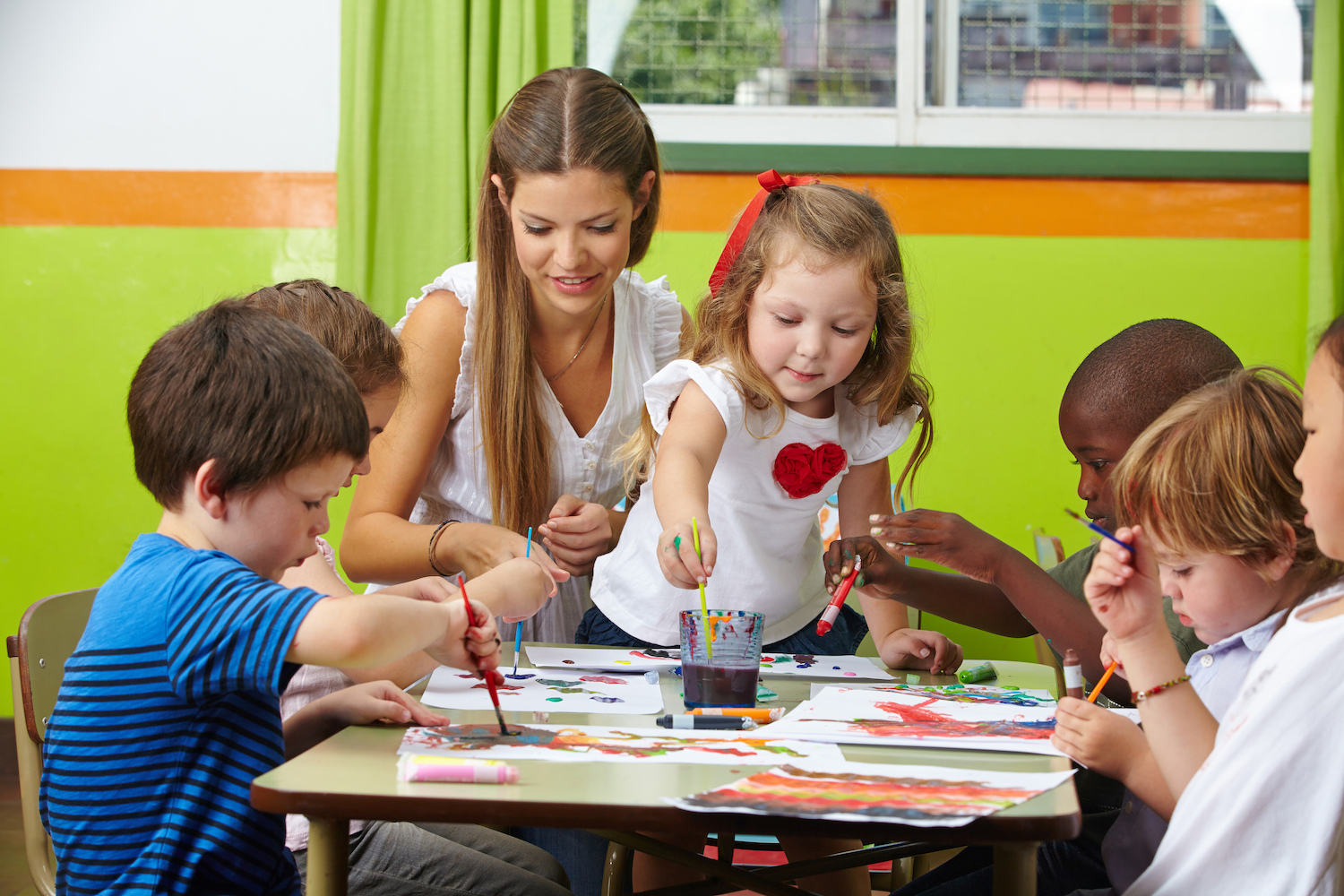 On average, you can expect to pay about $1100 a month for pre-school / daycare. Depending on the school, this can be lower or higher - Even up to double the amount at some schools. Many pre-schools have waiting lists. It is advisable to start your search early and get on waiting lists in advance to secure a spot at your preferred school or daycare.
Babysitting prices are generally between $15-25 hourly.
There are plenty of great resources here in town for parents. Here are a few that you might like:
PEP (Postpartum Education for Parents)
The Santa Barbara Nanny Phonebook (Facebook Group)
I gladly send you more detailed information regarding pre-schools, daycare, and more, should you need it. General School information can be found here. My Living in Santa Barbara - Family Edition video might be helpful to you too.
Health Care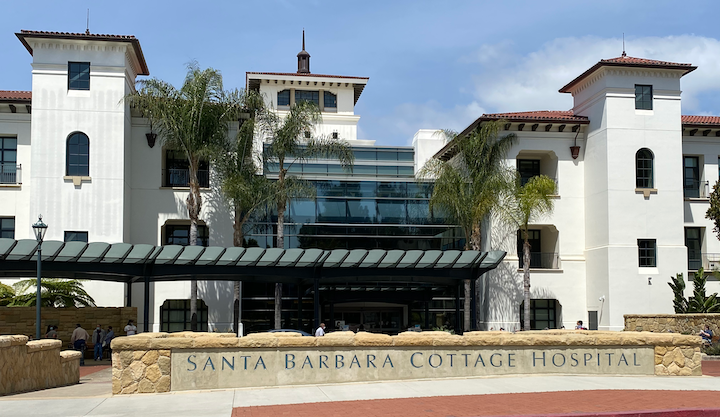 The average cost per person for a major medical health insurance plan in California runs at about $487 a month per person (source: EHealth)
This cost can certainly vary, depending on your age and health condition. People seem to have different opinions about our health care providers here in town. I, personally, have only had good experiences with my doctors, as well as Cottage Hospital. I gave birth to both of my children at Cottage, and I felt that the level of care was incredible.
More Resources: