Best Places to Retire in California
Posted by Katinka Goertz on Wednesday, March 15, 2023 at 8:00 PM
By Katinka Goertz / March 15, 2023
Comment
Best Places To Retire in California
•The Pros and the Cons of retirement in Santa Barbara•
Are you dreaming of retiring in California, but feeling overwhelmed by all the options? Let me help you narrow down your choices and introduce you to my top pick - Santa Barbara. This stunning coastal city, also known as the American Riviera, offers retirees a unique and picturesque environment to call home. However, as with any destination, there are both pros and cons to consider before making the big move. So, let's dive in and explore the ups and downs of retiring in Santa Barbara, and help you make an informed decision on where to spend your golden years.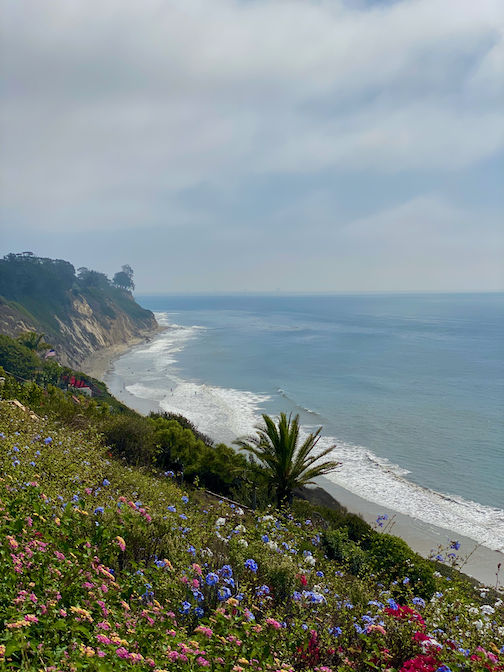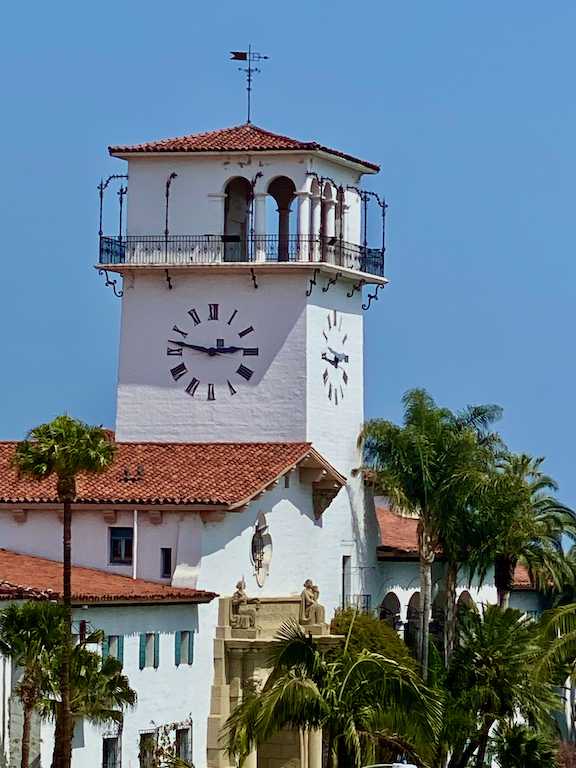 View over Hendry's Beach & The Santa Barbara Courthouse
Pros of Retirement in Santa Barbara
1. Beautiful Scenery
Retirement in Santa Barbara is like stepping into a postcard. The city boasts some of the most awe-inspiring scenery in California. The coastline is nothing short of breathtaking, with the sparkling ocean that extends for miles on end, and the mountains that provide a picturesque backdrop to the cityscape. The beaches evoke California dreaming - whether you're looking to take a peaceful stroll or soak up the sun, Santa Barbara has it all. Retirement in Santa Barbara means waking up to a stunning view every day and being able to explore the natural wonders that the city has to offer.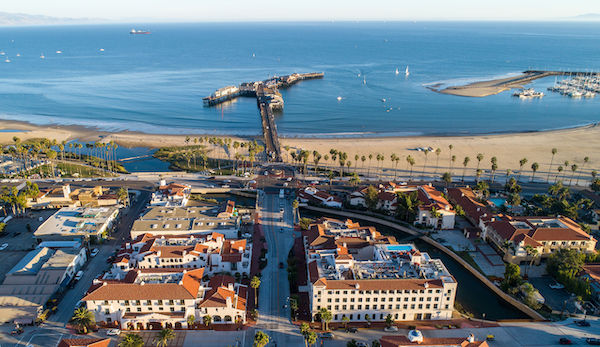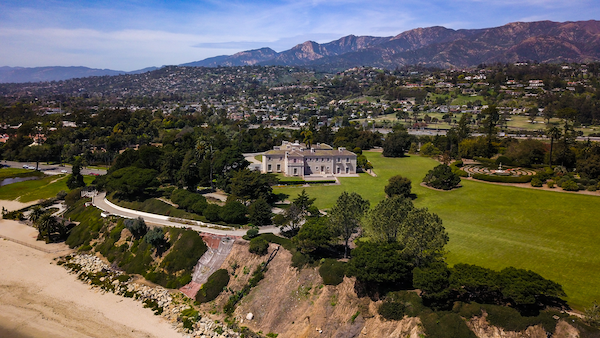 View of Stearns Wharf & Huguette Clark Estate - Bellosguardo
2. Mild Climate
Retiring in Santa Barbara is like living in a perpetual springtime! With its Mediterranean climate, the city enjoys mild temperatures all year round, which means that you can partake in outdoor activities and enjoy a healthy lifestyle without worrying about the weather. Imagine waking up every morning to a warm and sunny day, with a gentle breeze that makes the air feel fresh and invigorating. Whether you want to go for a walk along the beach, take a leisurely bike ride, practice yoga in the park, or garden, or just lounge in your own backyard, Santa Barbara's mild climate ensures that you can enjoy all these activities and more, all year long!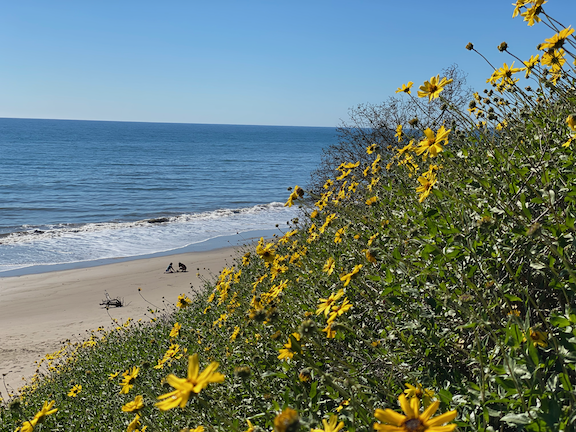 Summerland Beach View
3. Cultural Opportunities
Retiring in Santa Barbara means immersing yourself in a vibrant and diverse cultural scene. The city is a hub for art, music, theater, and so much more. Whether you're a fan of classical music or prefer to indulge in contemporary art, Santa Barbara has it. From art museums to intimate galleries, the city offers an eclectic mix of cultural experiences that will leave you feeling inspired and enlightened. Retirees in Santa Barbara can enjoy the many cultural events that take place throughout the year, from Santa Barbara International Film Festival to live performances at the Santa Barbara Bowl and inspiring lectures through UCSB's Arts & Lectures program. In Santa Barbara, you'll never run out of opportunities to expand your horizons and appreciate the rich cultural heritage of this beautiful city. Don't let its small size fool you! Santa Barbara is a cultural powerhouse, offering a diverse array of events that will keep you engaged and entertained year-round. The intimate city is easy to navigate and punches surprisingly well above its weight in terms of cultural offerings. From music festivals to art exhibitions at the Santa Barbara Museum of Art, and theatrical performances to film screenings, Santa Barbara has something for everyone. It's amazing how much the city can pack into its compact footprint, with a vibrant arts district at the Funk Zone, events like "First Thursday", and a variety of theaters all within easy reach. Retirees in Santa Barbara will find that there's always something new to discover and explore, with a never-ending roster of cultural events and experiences waiting to be enjoyed.
And if you like to find a way to socialize immdiately in your new city, you can join the Newcomers Club, which offers plenty of ways to get out there to meet other new residents in Santa Barbara. Get ready to be wowed by the surprising culture in this charming, smaller size town with under 100,000 residents!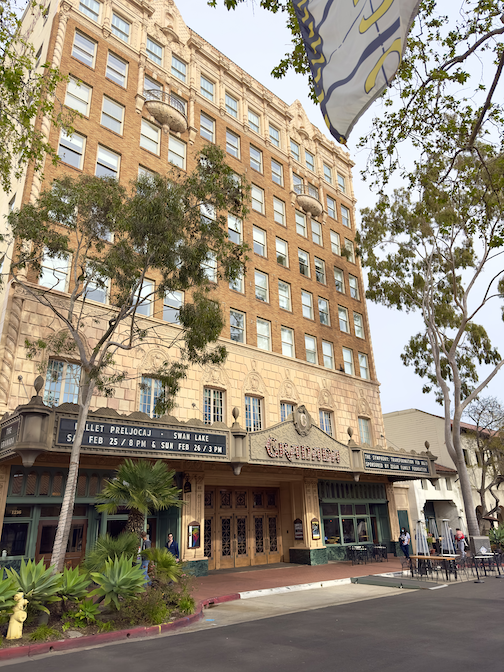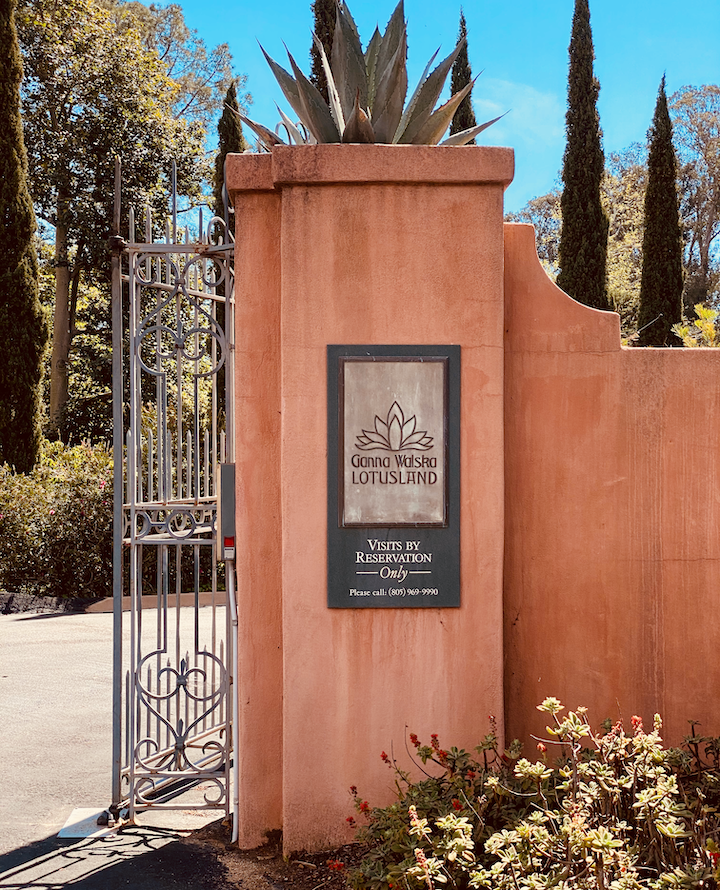 The Granada Theatre on State Street & Entrance to Lotusland, an amazing botanical wonder in Montecito
4. Outdoor Recreation
Retiring in Santa Barbara is like living in an outdoor playground, with a never-ending supply of adventures waiting right outside your door! The city offers a vast array of outdoor activities to suit every taste, from hiking, biking, and golfing to kayaking, surfing and sailing. You can explore the many parks and trails that wind through the stunning landscapes of the city's surrounding mountains and coastline, or take a scenic drive along the winding roads that offer breathtaking views of the Pacific Ocean. There are plenty of green spaces to take advantage of, like the Santa Barbara Botanic Garden, Lotusland and lots of beautiful parks. Just a short drive from Santa Barbara lies the stunning Santa Ynez Valley and wine country, a whole new world of possibilities waiting to be explored! Within a mere 40-minute drive, you can find yourself surrounded by rolling hills, verdant vineyards, and world-class wineries. You can partake in the time-honored custom of wine tasting, savoring some of the best vintages produced in the area, and learning about the distinctive flavors and aromas that make Santa Ynez Valley wines so remarkable. Or you could enjoy a relaxing horseback ride across the lovely countryside. Hot air balloon excursions are another exciting choice for people looking for a different kind of adventure; they provide breathtaking views of the valley from a great height. Also, there are several chances for boating and fishing at the nearby Lake Cachuma.
You'll never run out of chances to get outside and take in some natural beauty thanks to the year-round sunshine and a mild environment. Santa Barbara offers activities for all types of people, whether you're the athletic type or just looking to take a casual stroll. Prepare to breathe in the refreshing ocean air, feel the warm sun on your face, enjoy a picnic at the beautiful parks, and experience the thrill of adventure in this outdoor lover's paradise.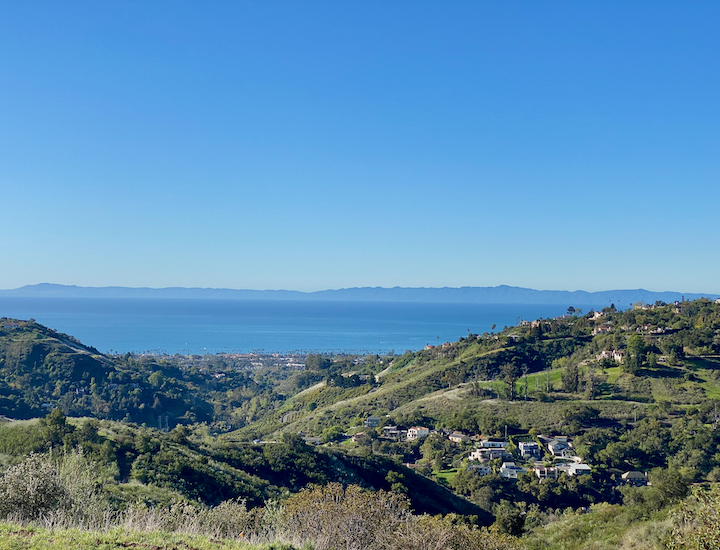 Scenic views during a hike at Parma Park
5. Healthcare
As retirement approaches, taking care of your health becomes more important than ever, and Santa Barbara's healthcare system has got you covered! The city boasts a top-rated healthcare system, with the highly rated Cottage Hospital and medical facilities that offer state-of-the-art care to patients of all ages. With a wealth of highly trained medical professionals at your disposal, you can rest easy knowing that you'll have access to top-quality healthcare whenever you need it. Whether you require routine check-ups, preventative care, or specialized treatments, the medical facilities in Santa Barbara are equipped to handle all your healthcare needs. Moreover, the city has a strong emphasis on wellness and preventative care, offering a variety of programs and services designed to promote healthy lifestyles and prevent illness. With an abundance of fitness centers, nutritionists, and wellness programs, retirees can take proactive steps to maintain their health and well-being - something highly valued in California in general. When it comes to healthcare, Santa Barbara is the perfect place to retire, offering peace of mind and top-quality care to its residents.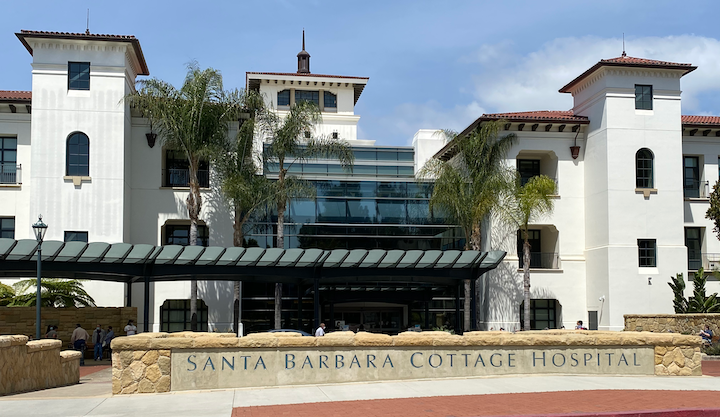 Santa Barbara Cottage Hospital



• Senior Living Communities
When it comes to the transition into assisted living, Santa Barbara offers a wealth of highly regarded facilities that provide exceptional care and support to their residents. Moving into assisted living can be a daunting and emotional process, but Santa Barbara's facilities are designed to ease the transition and provide a comfortable and supportive environment for retirees. The city is home to a variety of assisted living options, ranging from independent living communities to full-service nursing homes, each offering a unique range of services and amenities to suit different needs and lifestyles. Some of the more popular options include Covenant Living at the Samarkand, Valle Verde and Casa Dorinda. These are a few examples of facilities that provide a safe and secure living environment, with round-the-clock care and assistance available for residents who require it. They also offer a wide variety of social and recreational activities, ensuring that residents can continue to lead fulfilling and engaged lives. Additionally, many of these facilities prioritize personalized care and support, tailoring their services to meet the unique needs and preferences of each individual resident. This approach not only fosters a sense of community and belonging but also helps to ensure that each resident receives the highest quality of care possible. So if you're considering moving to assisted living in Santa Barbara, rest assured that you'll have access to a wide range of excellent facilities meeting your needs and that prioritize your well-being and quality of life. You can read more information about assisted living in California here.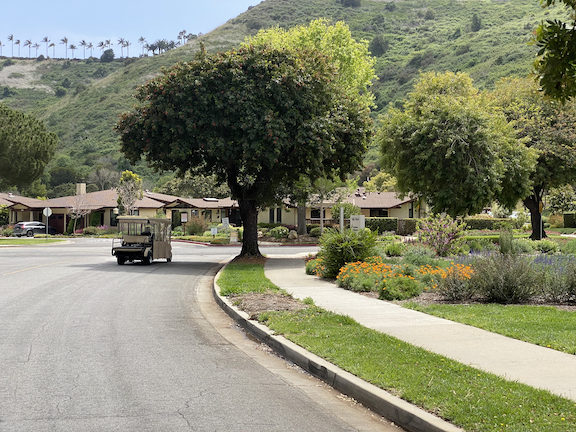 Valle Verde Senior Living Community in the Hidden Valley Neighborhood
Cons of Retirement in Santa Barbara
1. High Cost of Living
The high cost of living in Santa Barbara should be taken into account - even by retirees who have achieved financial success and are looking for a place to live a luxurious lifestyle. The cost of living in this paradise can be extremely steep, due to the high demand for the city's overwhelming natural beauty and desirable amenities. For an overivew of the latest real estate market statistics in a quick summary, take a look here.
---
For regular market updates, register here.
---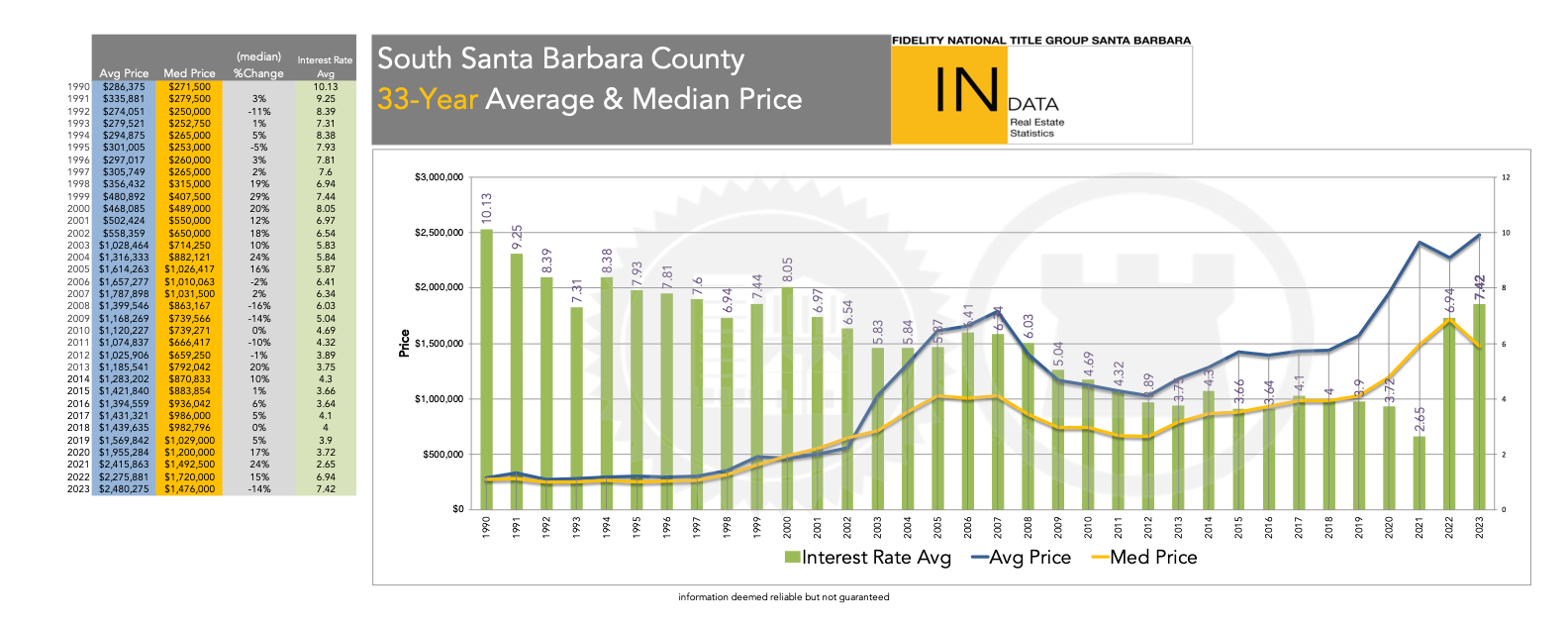 33-year price trend report - source: Fidelity National Title
Santa Barbara has some of the highest housing costs in the country and very low inventory, making it challenging for seniors living on a fixed income to locate suitable homes. Taxes and regular costs, such as entertainment and food, are also much higher here than in many other regions of the nation. However, for those who are willing and able to invest in a premium retirement experience, Santa Barbara offers an unparalleled lifestyle. With its exclusive resorts, country clubs, world-renowned golf courses, and upscale restaurants, the city caters to those who have a taste for the finer things in life. Ultimately, while the cost of living in Santa Barbara may be a challenge for some, for those who are seeking an extraordinary retirement experience that is beyond compare, it becomes a lesser price to pay for the unmatched elegance and refinement of this remarkable city.
2. Traffic and Parking
Navigating the charming and picturesque streets of Santa Barbara can be a bit of a double-edged sword. While the stunning scenery and vibrant energy of the city are sure to enchant anyone, the downside is that it can be a bit challenging to navigate in certain areas. Many of Santa Barbara's neighborhoods are built into the hillside and can be windy and steep. Driving and parking in these areas can be a bit tricky and daunting to those who are not used to this type of terrain.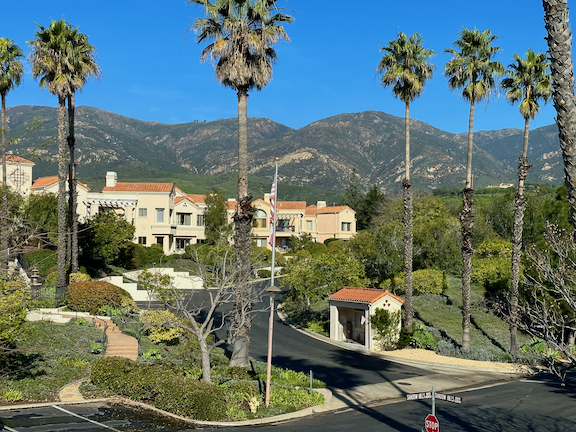 Shadow Hills in Santa Barbara is a 55+ gated community for active adults
Living Downtown however, makes exploring the city by bike or foot fun and an eco-friendly way to get around, while also allowing you to enjoy the stunning scenery up close and personal. And for those who want to avoid finding parking, using public transportation, like busses and trolleys, or ride-sharing services can be a convenient and stress-free option.
3. Limited Public Transportation
For retirees who are used to the convenience of public transportation, it's important to note that Santa Barbara's transit system is a bit more limited than what you might be used to - especially coming from a bigger city. While there are a few bus routes available, they may not run as frequently or as late into the night as you might be used to. For those who prefer to leave the car at home, this can be a bit of a challenge. However, don't despair just yet! There are still plenty of ways to get around without a car in Santa Barbara. For example, many of the city's most popular attractions are located within walking distance of each other, making it easy to explore on foot.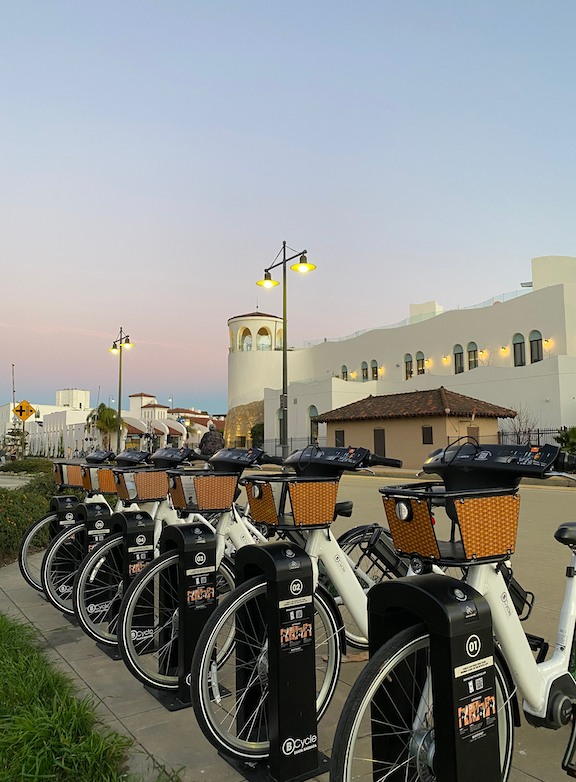 Electric Bikes are available to rent all around Downtown Santa Barbara
Additionally, there are other transportation options available, such as ride-sharing services like Uber and Lyft or renting a bike. For those who are feeling particularly adventurous, you might even consider renting a scooter or electric bike to zip around town in style! While it's true that the public transportation options in Santa Barbara are a bit limited, with a bit of creativity and flexibility, you'll be able to explore everything this charming city has to offer without missing a beat.
4. Natural Disasters
It's important to acknowledge that living in paradise comes with its fair share of risks. Santa Barbara, with its proximity to nature, is prone to natural disasters such as wildfires, mudslides, and earthquakes.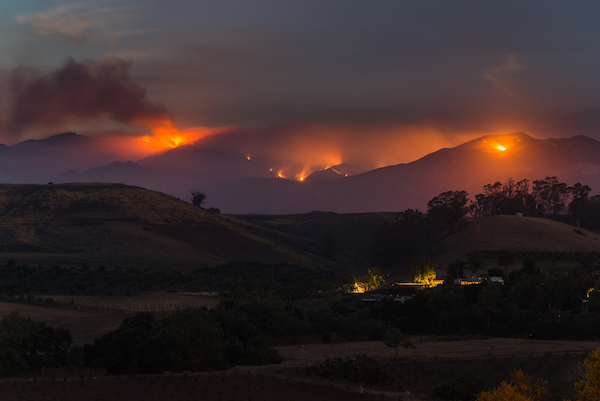 Whittier Fire in Goleta
While it's true that these events can be dangerous and disruptive, it's important to remember that Santa Barbara has a strong and dedicated community that pulls together in times of crisis, as we saw during the Thomas Fire and the mudslide. Additionally, the local authorities take a proactive approach to disaster preparedness and have robust plans in place to ensure the safety of residents - a good resource for informtaion can be found here. That being said, it's understandable that some retirees may find it stressful to live in an area with this type of risk.
The advantages of residing in this breathtaking region of the world, however, greatly exceed any potential disadvantages. After all, living life to the fullest is all about taking calculated chances! As other desirable places around the country carry some risks as well - such as hurricanes or tornadoes. It's crucial to remember that some portions of Santa Barbara are in high-risk flood zones if you're worried about property damage. But, the risk can be reduced by consulting your realtor about the areas with the least risk factors, the right insurance coverage, and mitigation strategies in place.
---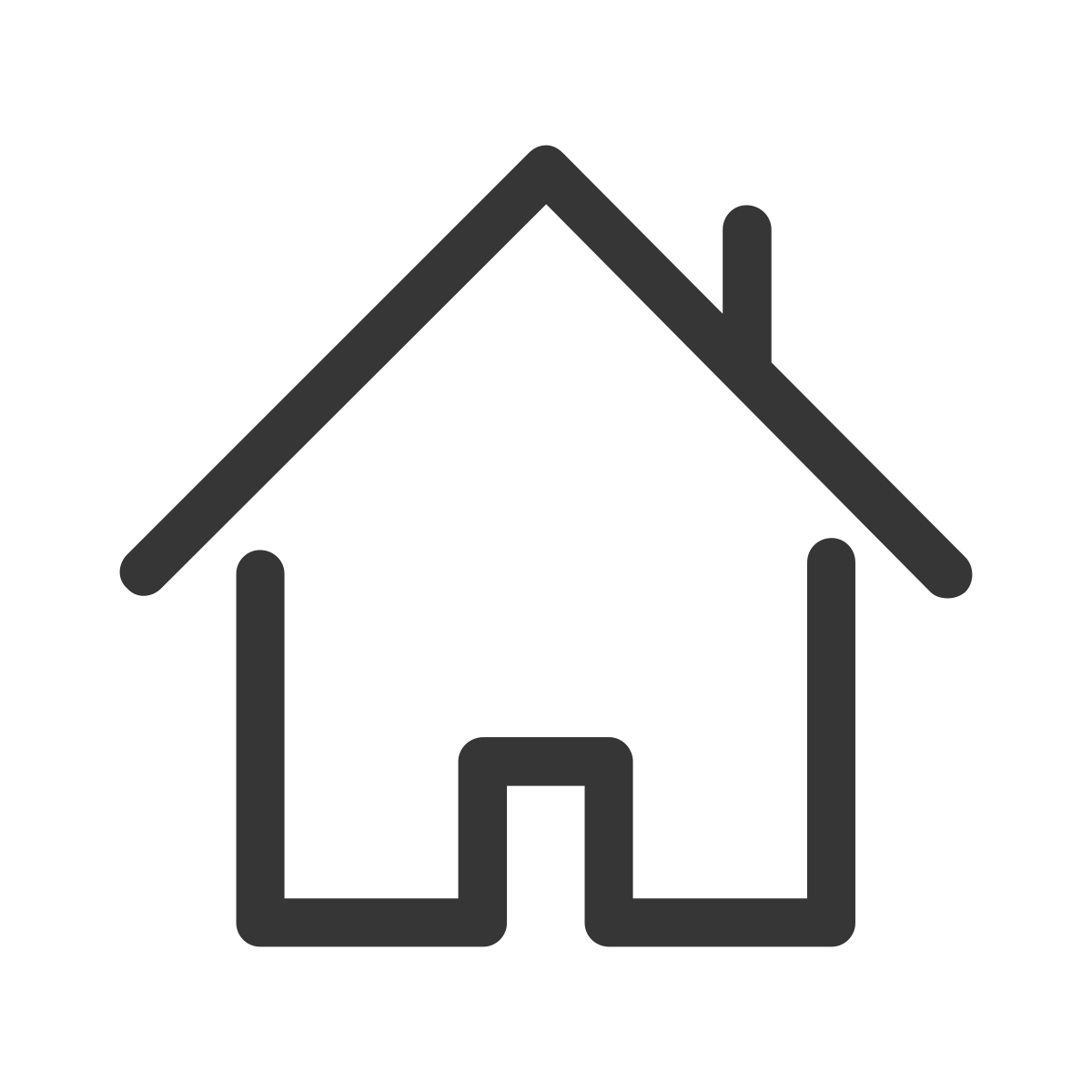 To search for homes in Santa Barbara visit my website
---