Activities in Santa Barbara - Summer 2023
Posted by Katinka Goertz on Thursday, June 2, 2022 at 10:10 AM
By Katinka Goertz / June 2, 2022
Comment
Things to do in Santa Barbara -
Summer 2023 ☀️
Save this list with some ideas to sweeten your Santa Barbara summer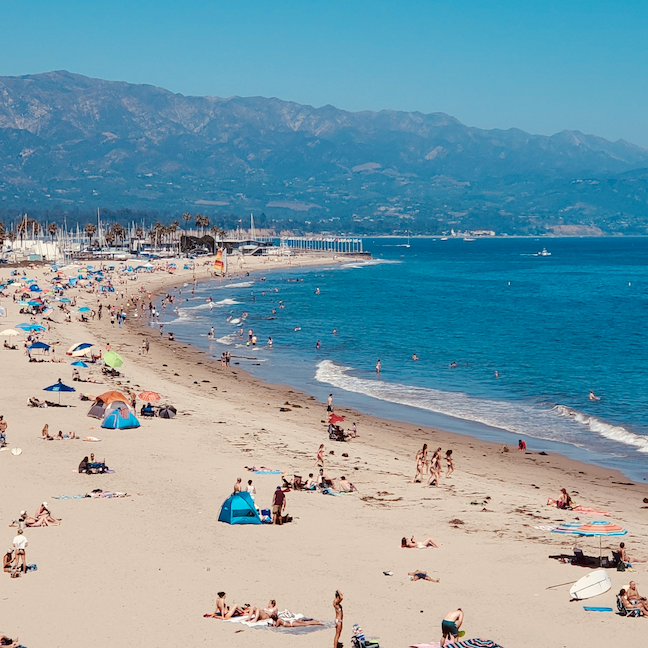 Leadbetter Beach summer scene
Summer is near! Soon I'll drop off the kids for their last day of school again - always a bittersweet moment for a Mom (if you know, you know ;)
As I am planning out summer fun for the family, I thought you'd like this information, too. We are all set up with Junior Lifeguard camps - a great way for kids to fill their earlier time of day with exercise California-style, beach time with friends, plenty of games, and valuable life lessons. If you are visiting or staying in town for most of the summer, here are a few things to put on your calendar. I might see you at one or the other event or festival ;)
Summer Camps
You aren't signed up for camps yet? No worries - Here are a few options you might still be able to get into: Peak2Pacific, Parks & Recreation, iSurf, Elings Park, Westmont College, UCSB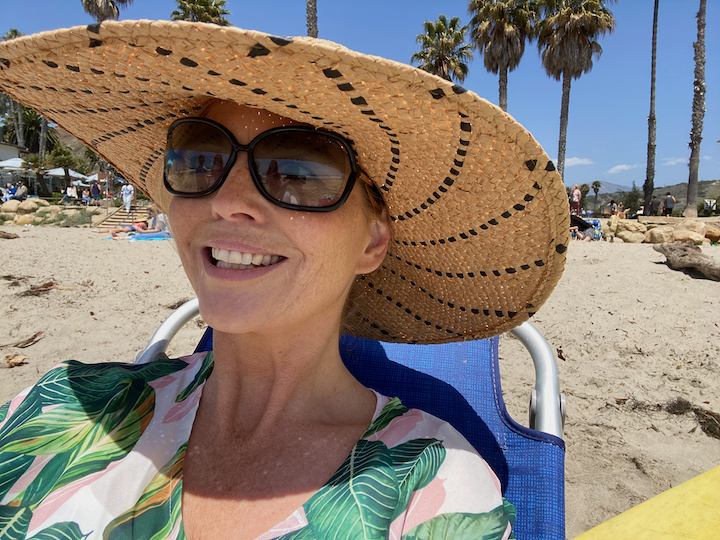 Beach time at Hendry's Beach
"What is Santa Barbara known for?"
• Popular Santa Barbara Summer Festivals •
The popular Summer Solstice parade's theme will be "Roots" this year - enjoy all-day festivities on June 23rd and 24th. This fun, creative and colorful event will lift your spirits with dancing, eating local foods, and taking in all the fantastical costumes. The Night live music event is ticketed.
Watch this short video for a quick impression of last year's 2022 parade.
Welcome to the debut of the Santa Barbara Lavender Festival, where artistry and imagination intertwine in a kaleidoscope of lavender-infused wonders! This captivating festival invites you to immerse yourself in the fragrant tapestry of lavender and its mesmerizing themes. Prepare to be spellbound as artisans, local lavender farms, and visionary small business owners unite to showcase their exquisite works, igniting your senses with a symphony of lavender-infused delights. Wander through a tapestry of booths adorned with over 75 artisans and small businesses, each passionately incorporating the essence of lavender into their offerings. The Santa Barbara Lavender Festival will be held at the Old Mission on June 24th.
This classic five-day festival, held August 2-6, is celebrating Spanish and Mexican culture and history with parades, art, authentic music, dance, and more. The beautiful costumes, decorations, and horse shows are a unique and entertaining Santa Barbara tradition to experience.
For a quick impression watch this video - Viva la Fiesta!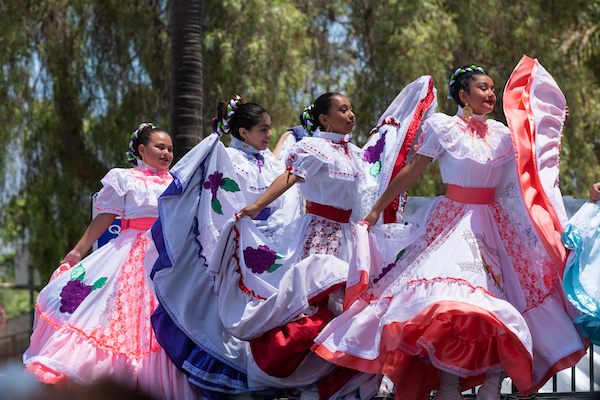 This is the perfect Beachside weekend festival for the wine lover to socialize. Enjoy sun, sea, champagne & wine, food, and music. June 14-15th at Chase Palm Park.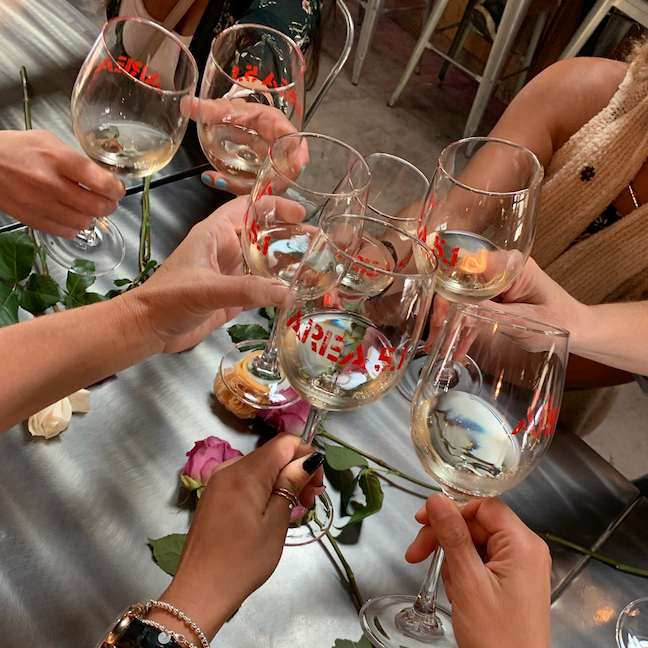 • Popular Santa Barbara Summer Events •
The Summer Courthouse Film Series (by UCSB's Arts & Lectures) is set at the pituresque Court House Sunken Gardens and presents free outdoor movies on Friday evenings. Bring a picnic and enjoy family and friends with a film under the stars.
Explore Stearns Wharf for 4th of July festivities with coastal views, music, the firing of the historical canon, and fireworks on the waterfront, of course.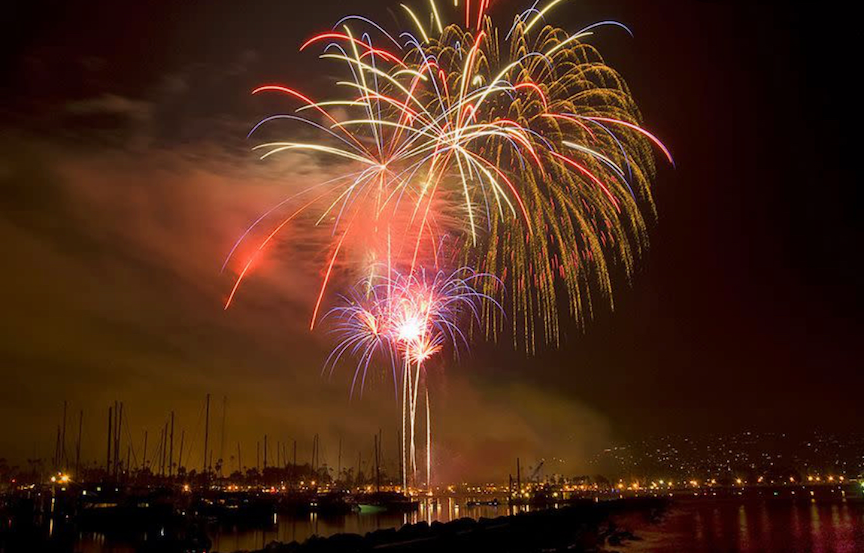 Don your finest hat and visit a Sunday polo match at the Santa Barbara Polo & Racquet Club. Mingle with your Santa Barbara and Montecito friends while having a glass of champagne and watching this beautiful equine sport.
If you love vintage cars and surf culture, this is a must-see. You get to experience the best-of-the-best woodie wagons displayed on the west lawn of SB City College with views of the Pacific Ocean on July 29th.
Watch this short video for an impression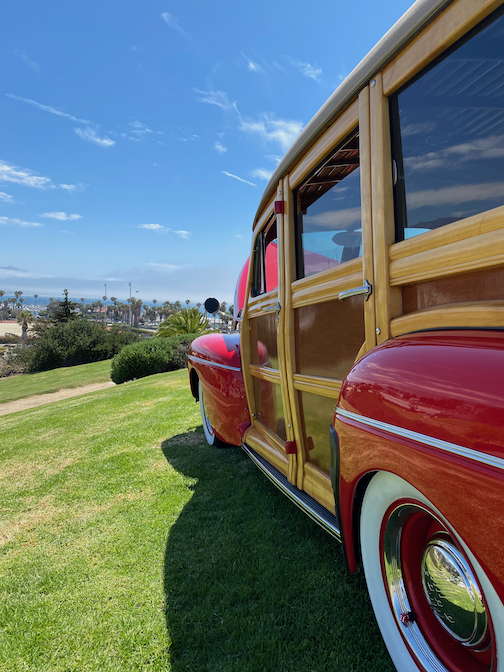 Live music and entertainment with some big names can be enjoyed at this intimate and memorable outdoor concert venue set in the Santa Barbara Riviera foothills with ocean views.
These free concerts at beautiful Chase Palm Park are a local's favorite during the summertime. Bring your family and friends to gather for a picnic and dance on the lawn. So much fun!
*****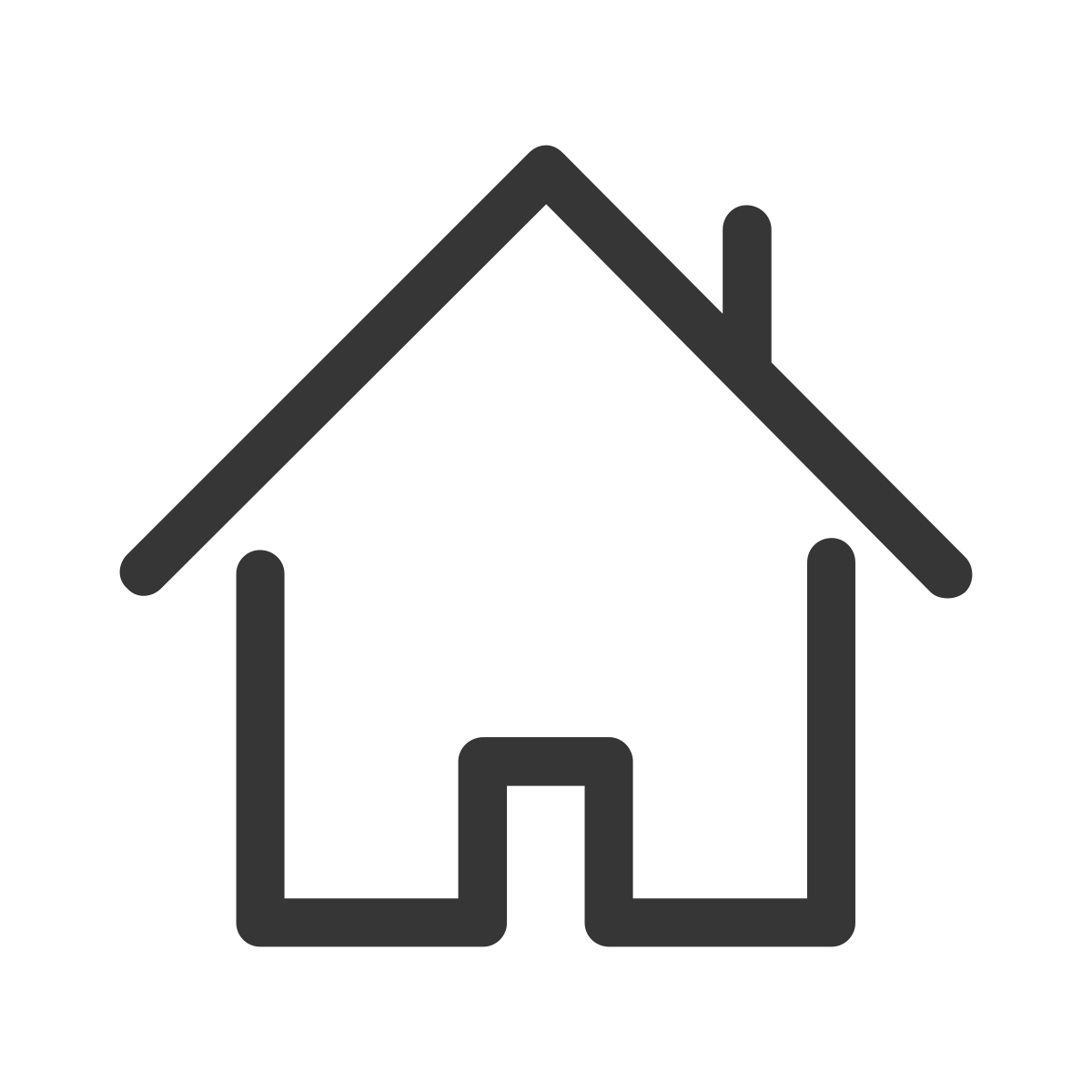 If you are interested in starting a Santa Barbara home search, you might enjoy my special "Santa Barbara Homes with Pools" Edition - just in time for summer → here